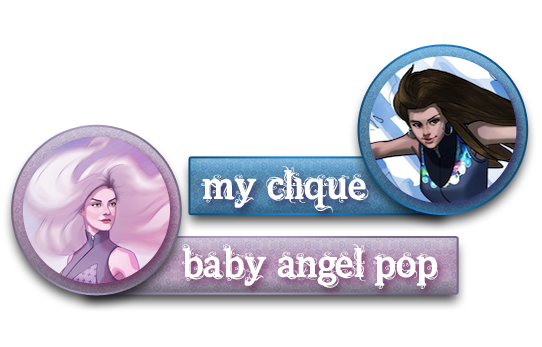 A ROCK N' ROLL FANTASY… …GROUNDED IN REALITY TELEVISION


The Crown Jewel GIrls is a thirty-minute animated action adventure series featuring 12 young women who are heirs to a legendary lost kingdom with untapped secret powers.

The girls are gathered from across the globe to participate in a televised musical competition. Living together in a Bel Air, California mansion, the girls grow and learn as musicians and forced bandmates.
The girls are teamed into 4 musical acts, each with a successful mentor to guide their artistic development. These bands will compete during the series, until one band comes out on top.
This is the musical heart of the series.